Easter Package on Liptov
01.04.2021 - 06.04.2021
4 days with half board, wellness,
grill + SRANDA BANDA and another program!
and children under 6 years FREE
Feel free to book
enjoy your stay today.
and find out the best price.
Or contact us with a question on
specific term with the number of adults
and age of children on:
+421 (0) 911 897 078
Where else can you spend an Easter night full of folk customs better than on a hut? We have prepared a package full of experiences for you.
The package includes:
Stylish accommodation in wooden houses

Buffet breakfast and dinner throughout the stay (

barbecue

on Saturday

with folk music

)

Entrance to the wellness for the whole family

Easter program:

Friday: watching fairy tales, dating evening with a glass of good wine

Saturday: SRANDA BANDA at 14:00, folk customs, knitting, decorating eggs, handicrafts, barbecue with folk music

Sunday: gastronomic competition in cooking dumplings

Monday: dressing as it should be!
* program change is reserved
We invite you to spend Easter in the unique family atmosphere at the Hotel Koliba Gréta. 4 days in a beautiful environment and half board, barbecue party. On Saturday, SRANDA BANDA awaits you, and on Easter Monday, an animation program not only for children and other surprises.
Funny Band - A cheerful group of animals will surely infuriate you with their gags, spells and comic situations
Get ready, friends, a tornado is coming at you! Sranda Banda show is a comedy Family show, in which beautiful puppets, excellent belly-brave technique and apt multilayer humor are mixed. The non-infantile energetic theater is interwoven with gags to entertain the whole family. The show is absolutely unique and you will not see it anywhere else in the Czech Republic and Slovakia.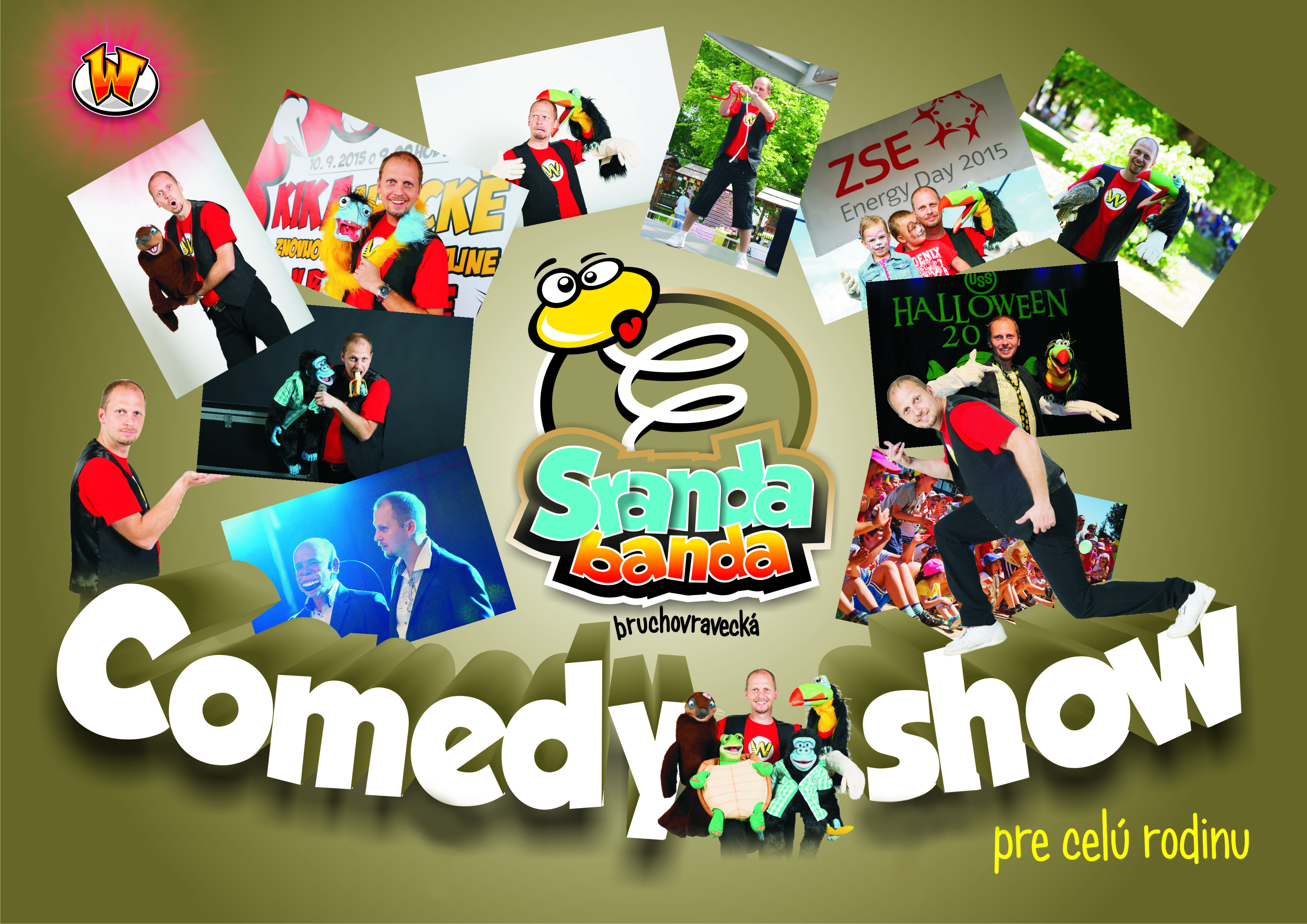 Book online