"NORMAL" mode
Since we have entered the 4th phase of the opening of the economy, we provide accommodation as well as complete services in the old way (only with increased hygiene measures). Below you will read more about what we do to make this state last and soon end completely.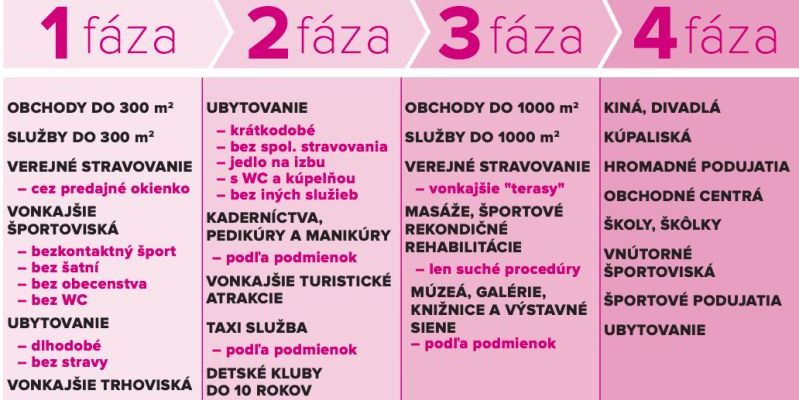 Safety and hygiene measures
Totally contactless booking process

Disinfection of rooms with OZONE

Veil and distance

Temperature measurement and hand disinfection

Disinfection of contact surfaces

Increased disinfection of external surfaces
During this period, customers and we prefer the contactless process of booking and accommodation . With us, everything is contactless and online.
Online booking

Payment online

Check-in online

Breakfast in the room contactless

Restaurant with room service

Private WELLNESS
For more info and telephone to find out the price or reservation, contact us 0911 897 078 kolibagreta@kolibagreta.sk
In addition to the usual room management in this period, we perform cleaning with special disinfectants according to the regulations of the crisis staff (disinfection of contact surfaces - table, keys, TV remote control, switches ...). In addition to state-designated activities, we have also introduced additional measures to increase the well-being of our customers. After the departure of the previous client and the classic cleaning and disinfection, we use ozone air disinfection in the room. Ozone also disinfects surfaces, nooks that are not subject to normal cleaning and also textiles (mattress, couch, curtains, drapes, carpet). After ozone disinfection, close the room and then ventilate thoroughly.
Temperature measurement and disinfection are available throughout your stay at reception.
When preparing and handling food and inventory, the strictest hygiene regulations apply to our employees, which we have further strengthened during this period.
The meadow and the surrounding area is fully available and even there we disinfect the contact areas and equipment (benches, tables, etc.)
According to the crisis staff regulations, the obligation to wear a veil, disinfect and wash hands and maintain a distance of at least 2 m is still in force, both between employees and customers and between customers (the regulation does not apply in a room or between family members or groups traveling together). )
For disinfection, among other products, we use the OZONATOR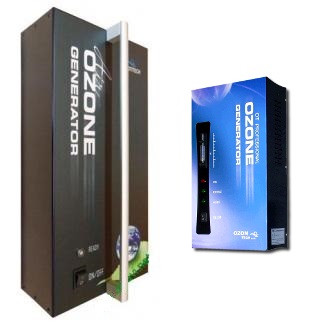 The generator produces ozone, which refreshes and heals the air of the space. This effect causes ozone, which quickly and effectively eliminates viruses, bacteria, fungi and also removes odors. Thanks to the speed and efficiency of the ozone action, the desired effect is achieved after a short period of generator operation.
Disinfection - thanks to its properties, ozone is up to 3,000 times more effective than chlorine and eliminates even those pathogens that are resistant to the effects of chlorine products. Among other things, ozone gas penetrates into all corners, joints and pores of all materials (machinery, equipment,
textiles, walls, furniture, floors, ...).
Deodorization - the elimination of odors is based on a simple principle - consists in the removal of odor-causing substances. This is the so-called oxidation, where ozone reacts very effectively with these substances.