10.01.2019
SUCCESSFUL GRILOVAČKY WITH HUMOR MUSIC - again on sale. The traditional barbecue in front of the visitor's guest is a popular attraction for visitors of Liptov. Every SOBOT is held, while the vibrant folk music will make you feel more enjoyable.
MUSIC MUSIC GRILLS - Again on sale.
Come and enjoy delicious meat or vegetarian specialties directly from the grill, ready right in front of your eyes.
The atmosphere perfectly complements the tones of live folk music. Price 14,90 € / Pers.
Do not forget to book places on 0911 897 078!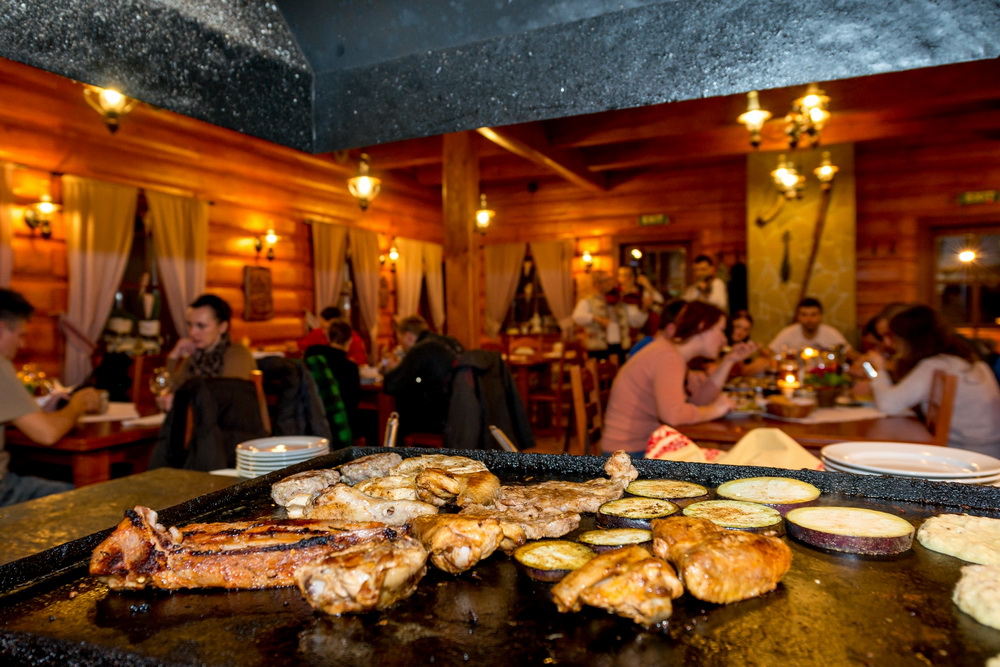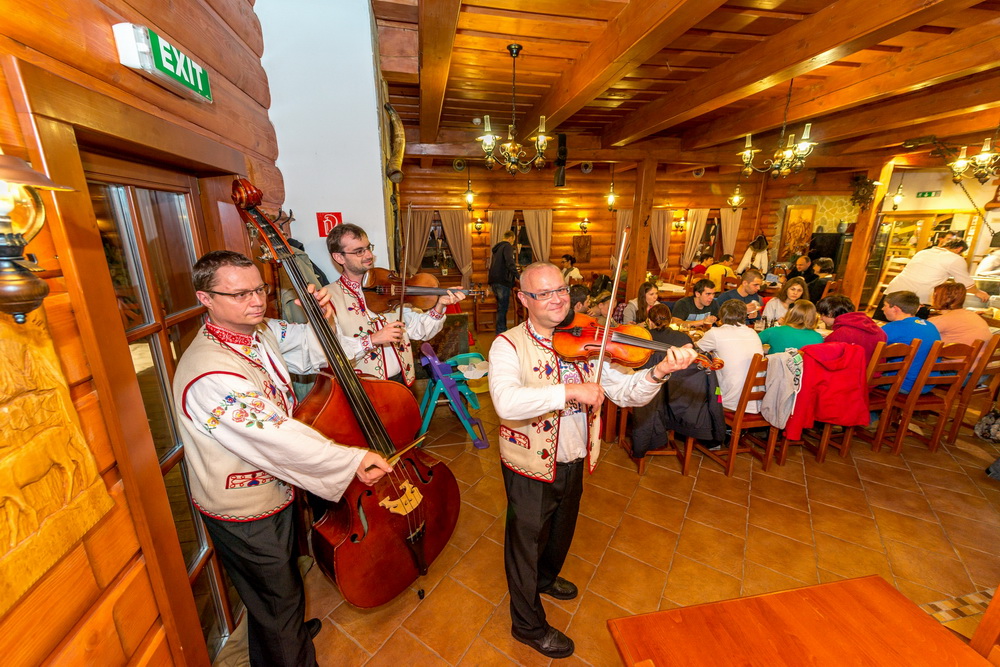 {{Contact}}